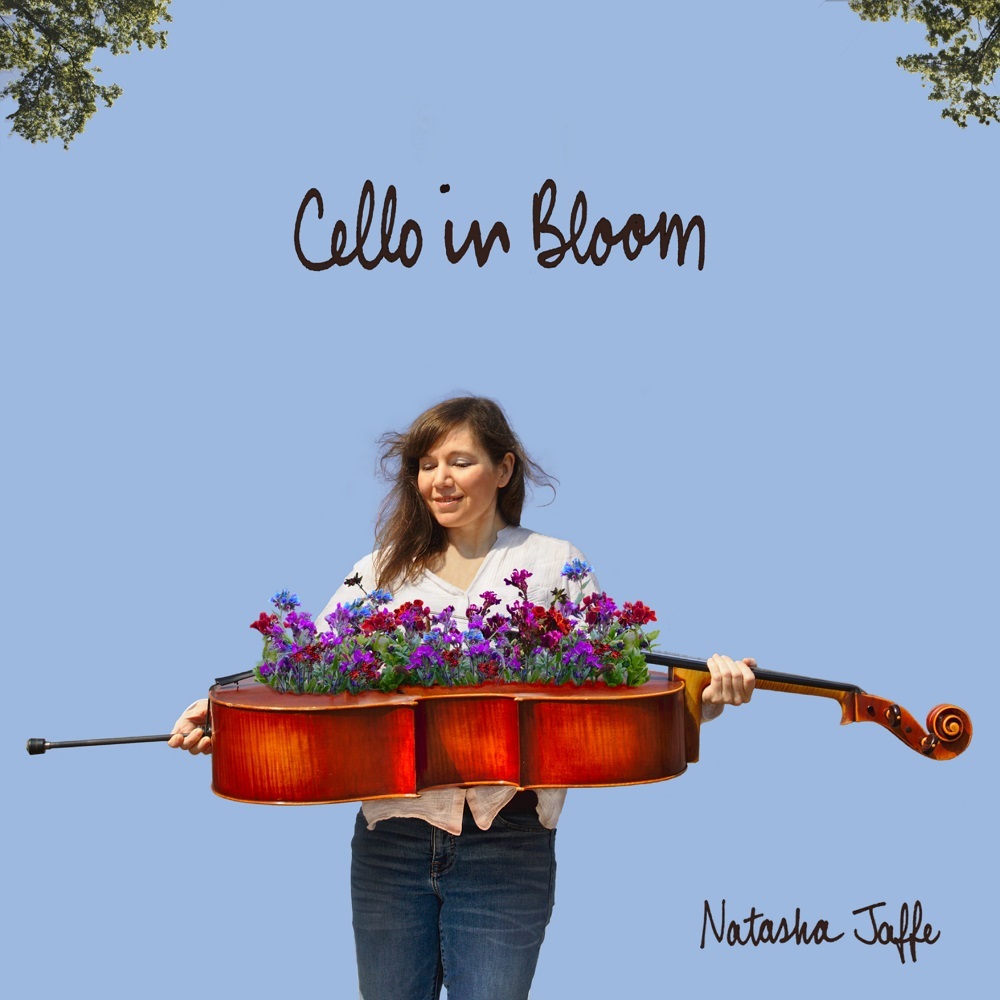 Natasha Jaffe
Durch ihre Liebe zum Cello erforscht Natasha Jaffe die subtilen Qualitäten der Natur – inspiriert von der Klassik, befreit vom Genre. Dabei experimentiert sie damit, verschiedene Schichten von Cello-Sounds zu loopen und zu überlagern, um nah an den angeborenen akustischen Qualitäten des Instruments zu bleiben.
"Nothing added, just the beauty of the instrument naturally revealed. Tender. Kind and sensitive, a reflection of the composer and player." – Enda Gallery
---
Through her love of the cello, Natasha Jaffe explores the subtle qualities of nature – inspired by classical music, liberated from genre. She experiments with looping and layering different layers of cello sounds to stay close to the innate acoustic qualities of the instrument.
"Nothing added, just the beauty of the instrument naturally revealed. Tender. Kind and sensitive, a reflection of the composer and player." – Enda Gallery
https://natashajaffe.com/home