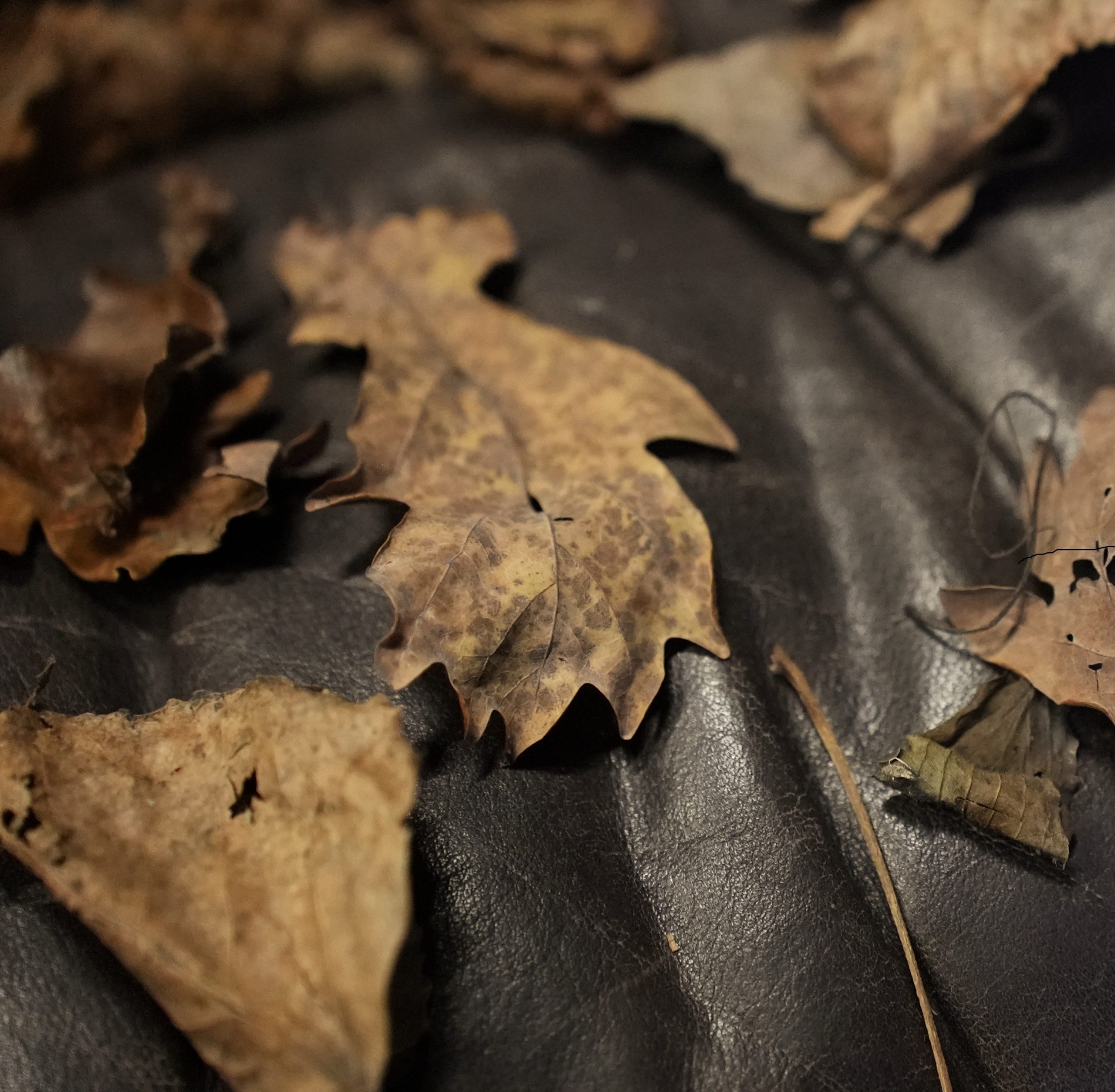 Antagon BodyLAB: Falling Elephant
"Seid fruchtbar und mehret euch und füllet die Erde und machet sie euch untertan und herrschet über die Fische im Meer und über die Vögel unter dem Himmel und über alles Getier, das auf Erden kriecht" Genesis 1:28
Wie lebt man in einer Zeit des Sterbens? Ich trage Jahrtausende der Separation in meinem Körper, der Trennung von unseren Mitmenschen und der Natur selbst. Unsere Vorfahren waren heimatlos und sie fügten das Gleiche anderen zu; und diese Heimatlosigkeit hat uns nie verlassen. Du kannst nicht zerstören, was Teil von dir ist, es sei denn du hast vergessen, wer du bist. Wir haben vergessen.
Aber das Vergessen ist nicht der schwere Teil – es ist das Erinnern, das schmerzt.
Zwei Figuren bewegen sich zwischen Schmerz, Lethargie und Hoffnung. Auf der Suche nach der Zukunft (gestern war sie doch noch da?) begegnet ihnen lediglich ein Elefant.
"Be fruitful and multiply and replenish the earth and subdue it, and have dominion over the fish of the sea and over the birds of the air and over every living thing that creeps on the earth.
How do you live in a time of dying? I carry millennia of separation in my body, separation from our fellow human beings and from nature itself. Our ancestors were homeless and they inflicted the same on others; and that homelessness has never left us. You cannot destroy what is part of you unless you have forgotten who you are. We have forgotten.
But the forgetting is not the hard part – it is the remembering that hurts.
Two characters move between pain, lethargy and hope. In their search for the future (it was there yesterday, wasn't it?), all they encounter is an elephant.